Hyundai Car Care Express Services
Express Oil Changes | Tire Rotations | Filter Replacements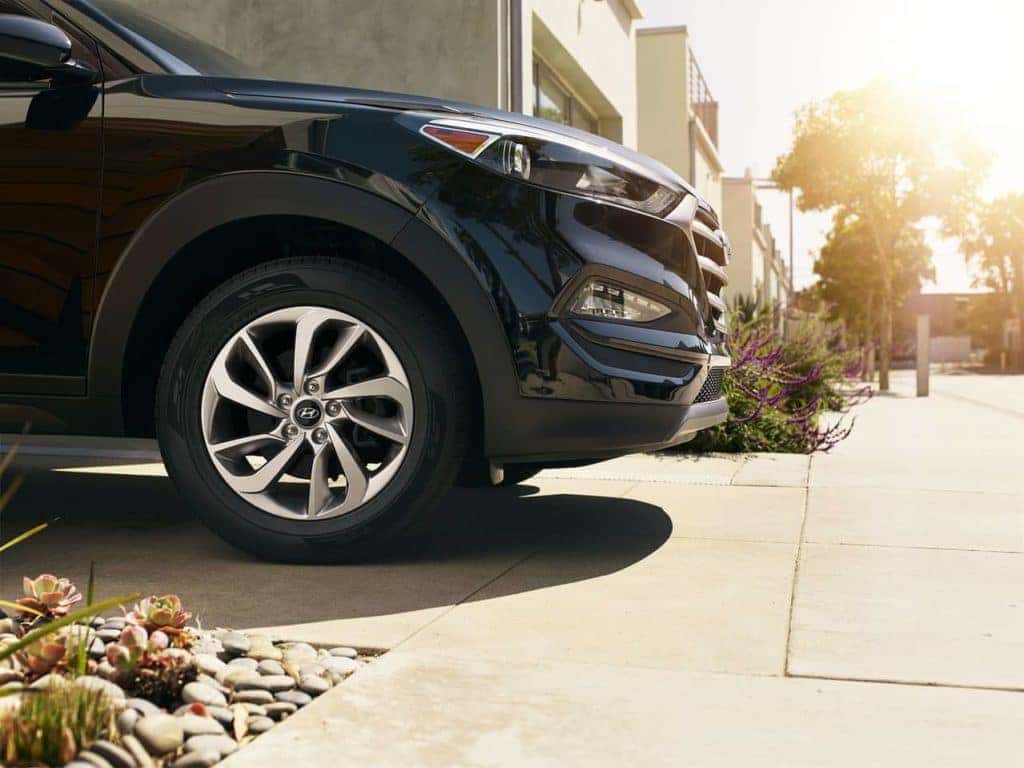 Hyundai Car Care Express at Brandon Hyundai in Tampa
When it is time to perform maintenance on your Hyundai, you have a wide range of options in the Plant City area. However, only a certified dealer like Brandon Hyundai can assure you that your work will be done to Hyundai factory standards. And with Hyundai Car Care Express, you'll be in and out in no time!
Hyundai-trained Technicians
All automotive service is precision work that requires specific training. Only a Hyundai-trained technician is qualified to inspect, diagnose, and repair your Hyundai to factory specifications.
Original Hyundai Parts
Your Hyundai is a precisely-designed compilation of individual parts and systems. When it is time for a replacement, it is always best to use Hyundai original or Hyundai-approved parts.
Modern, Efficient Service Facility
From your personal comfort to your vehicle's cleanliness and correct tooling, a Hyundai Car Care Express center is designed to maximize your visit.
Hyundai Car Care Express Services
Count on Brandon Hyundai's Hyundai Car Care Express center to be your best choice for the following services.
One-hour Oil and Filter Change: Replace your Hyundai's oil and filter with exactly the right fluids and parts.
Multi-Point Inspection: During your regular maintenance, our trained technicians will perform inspections to all of your Hyundai's key systems and components.
Battery Check: Your battery is the nerve center of your car's electrical and electronics systems.
Tire Check and Tire Pressure: It is important to check your tires for wear, especially signs of unusual wear, and proper air pressure during our inspection.
Tire Rotation: Performing regular tire rotations keeps your tires running and wearing evenly.
Filter Replacements: Your engine air filter and cabin air filters keep a supply of fresh air running to your power plant and to you and your passengers.
Wiper Blades: Especially as the seasons are changing, replacing windshield wiper blades ensures that you see the road safely during inclement weather.
Battery Replacement: When your battery is ready for replacement, Brandon Hyundai's Hyundai Car Care Express team will make sure you get exactly the right battery. And we will see to your old battery's safe disposal.
Pour-in Fuel System Cleaner: Pour-in cleaner helps keep your fuel system running smoothly and efficiently.