Now is a Great Time to Buy a Hyundai in Tampa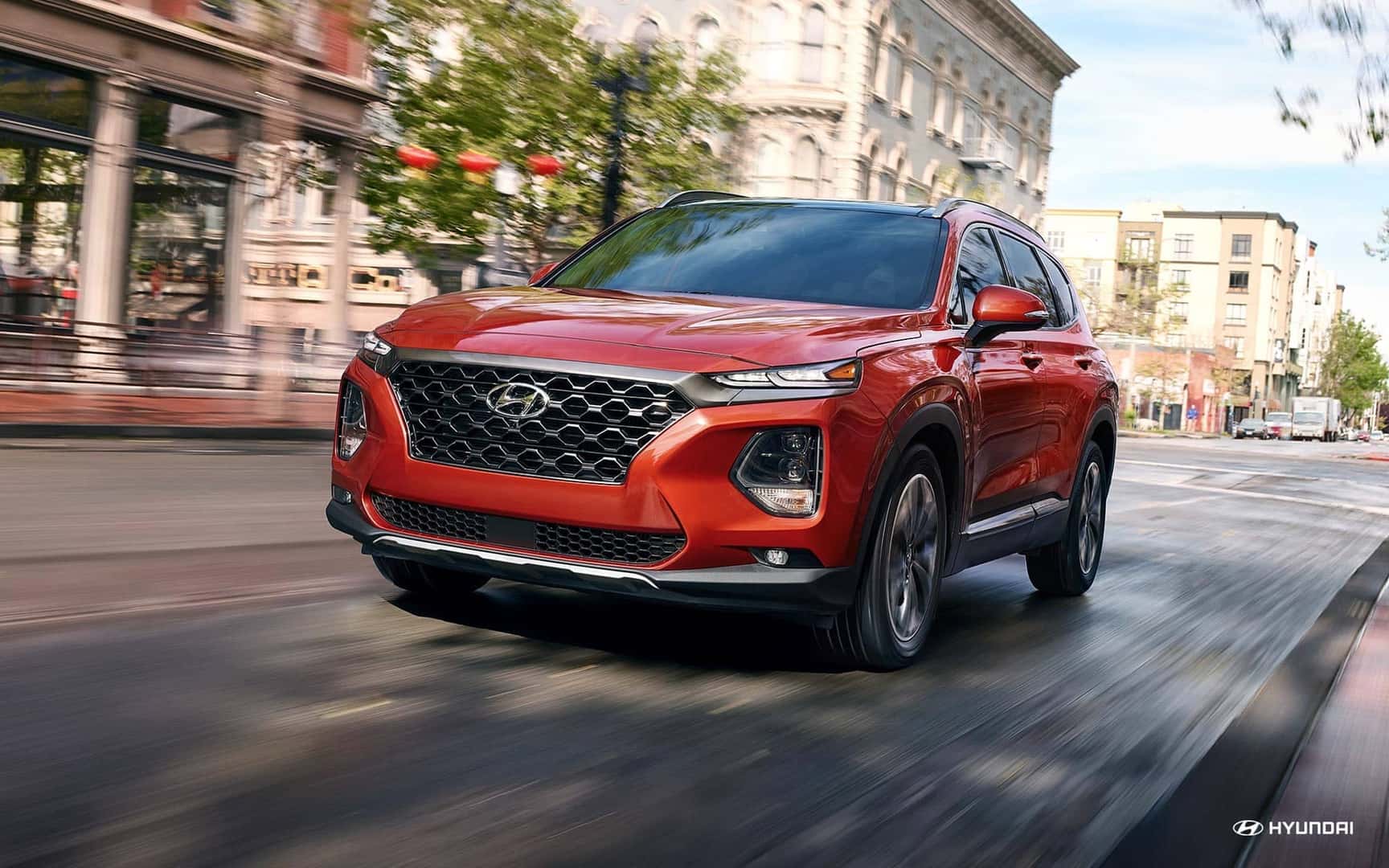 Buying a vehicle can be complicated. When is the best time to purchase a new ride? How do I know what monthly payments might be? What additional services or add-on warranties should I select? Hyundai is taking a bit of the confusion out of buying a new vehicle in Tampa by offering a variety of incredible deals that are available through dealers across the nation.
Finance Offers
Many automakers offer special financing offers that pay great dividends throughout the life of a loan. Currently, one of Hyundai's best finance offers is 0% APR for 72 months. This means consumers will not have to pay any interest for 72 months after the purchase of a new Hyundai.
If you have purchased a new vehicle before, you know that most of your monthly payment in the beginning of a loan goes toward the interest. As the loan matures, more funding goes toward the principal of the loan. 0% APR for any period of time greatly helps with paying down the principal of the loan right from the beginning.
Payment Deferral
Individuals across the world are concerned about current events and economic stability. Hyundai understands these concerns and wants to give customers the peace of mind they deserve. As a result, Hyundai is currently offering 4 months of payment deferral on new purchases. This offer is available for well-qualified buyers who are eligible for 0% financing on new Hyundai vehicles. Certain models, including the Ioniq, Palisade, Veloster, and Nexo, are not eligible for this promotion. All buyers are subject to Hyundai Motor Finance Credit approval, as well.
Vehicle-Specific Promotions
In addition to these widespread special offers, individual vehicle models also have offers that are specific to them. Immediate savings off of MSRP are available on the Elantra and the Kona. Buyers who don't qualify for 0% financing should not be discouraged, as many vehicles are still offering amazing APRs on specific vehicles. The Palisade qualifies for a 1.9% APR offer, while the Veloster is offering a 2.9% APR for up to 60 months with additional savings.
Contact Brandon Hyundai in Tampa Today
To get your savings on your next new Hyundai vehicle, contact Brandon Hyundai today!